My Grillin' Shake is my go to grill seasoning recipe, especially for steaks and chops. Large pieces of meat, especially well marbled beef or chops, need a robust seasoning when grilling.  This is a salt-first, robust seasoning blend.  I first made it years ago for use in cooking steaks, and I've found that it works pretty well on a variety of meats, but is shines on meats with a higher marbling index such as ribeyes, short ribs, good thick pork chops and the like.  
This recipe makes about 1 1/2 cups.  As it is a salt-heavy, robust seasoning, it doesn't tend to lose its vitality from the spices as quickly as some of my more complicated seasoning blends, so it keeps indefinitely.   I usually make a double batch and keep it in a garden jar with a clamp lid on my counter.  Aside from my Southwest Seasoning blend, this is the only one I always keep on hand.  
How to season:
When seasoning steaks, I season pretty heavily- the more marbled, the heavier I season.  Remember, a lot of seasoning is going to get "pushed off" when placing the meat on the grill, as the fats render, etc.
For chicken, other poultry and even fish I still use this seasoning, but in a lighter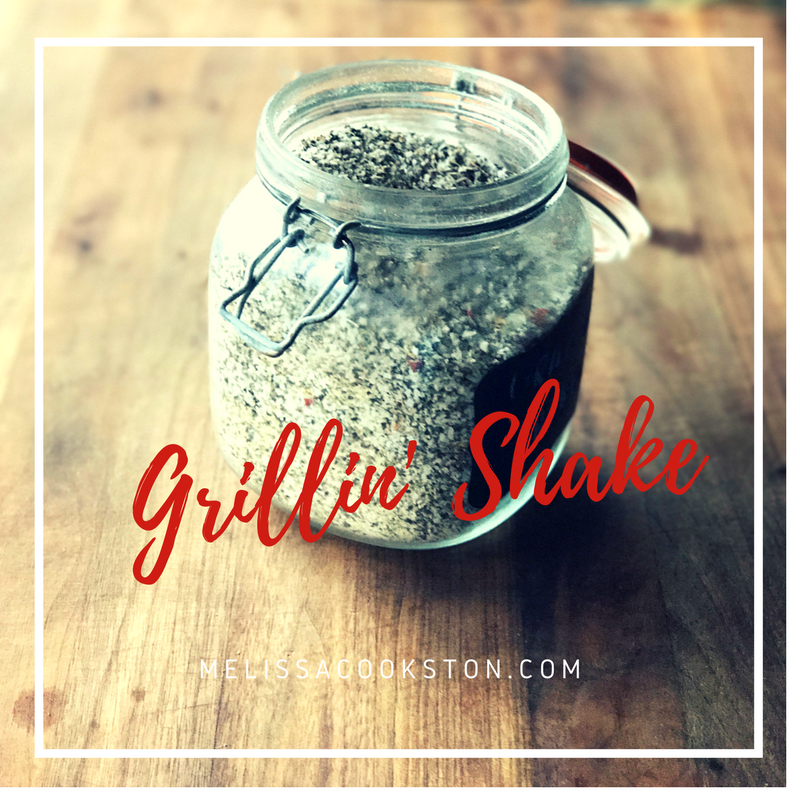 Yum
Ingredients
3/4

cup

kosher salt

6

TBS

coarse ground black pepper

2

TBS

dried onion flakes

lightly ground in a spice grinder

2

TBS

granulated garlic

1/2

tsp

crushed red pepper

2

TBS

coriander seeds

lightly ground in a spice grinder

2

tsp

dried thyme
Instructions
In a spice grinder, grind the dried onion flakes and coriander seeds

Add all ingredients to a bowl and mix thoroughly