I'm really pleased to announce my new website, Maggie's General Store! My daughter, Lauren, and I make or personally source all of the products available.  We're awfully proud of the products, and really know that you will enjoy them.  Our apothocary product line includes many bath products such as bath salts, fluffy robes, body scrubs, sugar scrub, and soaps.  We also include some amazing coffee, small-batch hot sauces, and much more.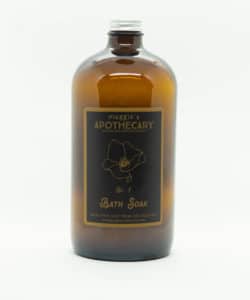 Well, who is Maggie then?
Maggie is the boss at my house- a small pomeranian that bosses everyone around, including my other dogs and me!  She's a hoot, and we just felt her personality deserved to be on our products.
Artisinal and Culinary Inspired
All of our items are inspired by our love for artisanal foods and culinary fragrances and flavors.  Our Mercantile section boasts flavored salts are a direct reflection of that, with such flavors as Habanero Salt, Rosemary salt, and many more.  But the inspiration doesn't stop there! Our bath soak has aromas such as grapefruit, tangerine, and jasmine.  All of our artisanal soaps are amazing, and you'll love getting an exfoliating soap bag to go along with some of the soaps.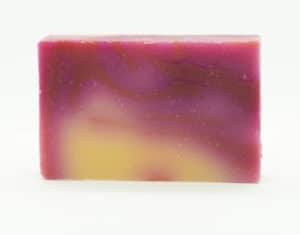 We've really worked hard curating our selection of items and am sure you will enjoy them as much as we do.  If you know of any other great products out there that we need to carry, please let me know in the comments!  Until then, please give the store a look and see what you think!