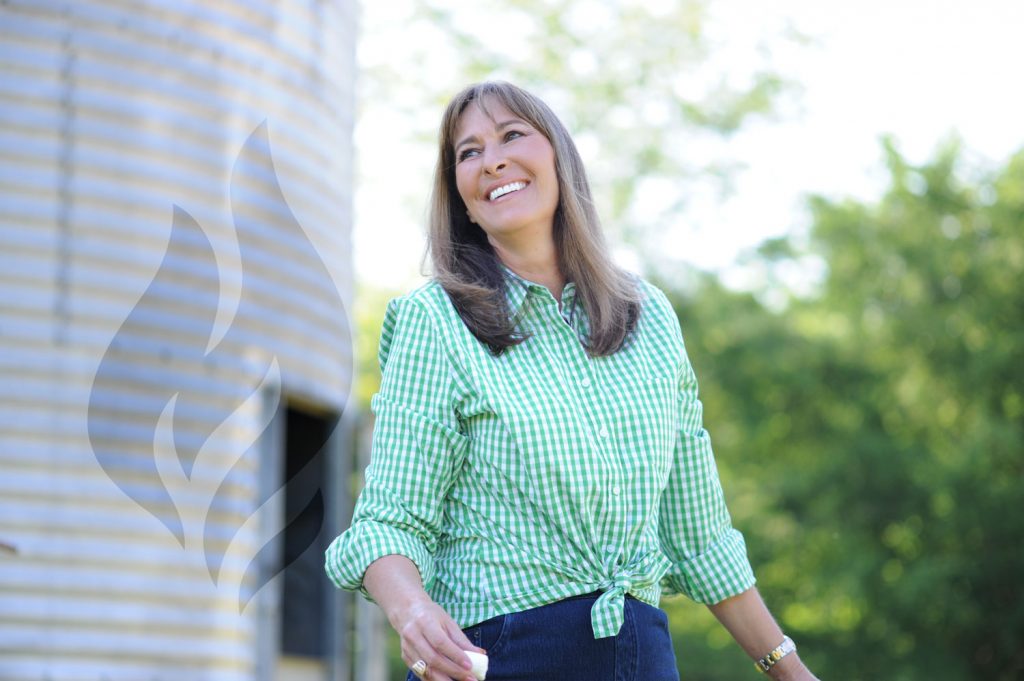 Born and raised in the Mississippi Delta, Melissa Cookston is a trailblazing female food entrepreneur smoking the competition.
Cookston is a 7-time world barbecue champion; owner of Memphis BBQ Company, a barbecue restaurant with locations in Horn Lake, Mississippi and Dunwoody, Georgia; an author of two cookbooks, "Smokin in the Boy's Room" and "Smokin' Hot in the South;" and a celebrated southern Delta chef.
Recognized nationally from many appearances on national news and talk shows as well as cooking shows and Food Network, Cookston served as a judge on season 4 of Destination America's "BBQ Pitmasters," and was named one of America's most influential BBQ Pitmasters and personalities by Fox News. Cookston is sponsored by Prairie Fresh and is a frequent contributor to Prairie Fresh communications and marketing efforts.
Connect with Melissa on Social Media